Dear Neighbors,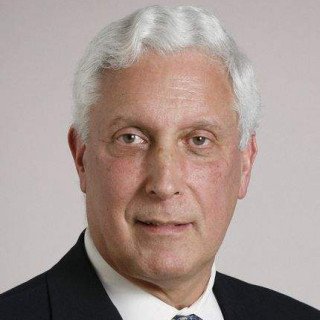 On Monday evening our Village Board took a big step toward renovating and expanding our inadequate and potentially dangerous police headquarters. We often have very different views on the Board, and some of us initially doubted the need for an expensive investment in our police. But after careful review and a visit to Ossining's 20-year old facility, we unanimously approved bonding for detailed architectural designs for a police department that will occupy the entire first floor of the municipal building.
Public safety is the most fundamental duty of government. We need to be able to respond fast, should a major incident occur – but the cramped and scattered storage areas we have don't allow for instant mobilization.
We strongly support the rights of the public and of those accused of crimes. We have supported our department in shifting to modern, community-based policing, in diversifying, and in preparing for contingencies. But our current facility makes it impossible to process and hold prisoners safely and with respect. We can't handle youthful prisoners discreetly, as the law now rightly requires. And worst of all, we can't always keep sometimes belligerent prisoners away from the general public.
Over the last decade, Board majorities of both parties have made far-sighted decisions to invest in needed improvements. Flood-proofing the train station parking lot; renovating our firehouses; an EMS facility; Water Department wells and offices; a new DPW facility. It's past time for us to upgrade our police headquarters. And this is an excellent moment to do so – the cost of borrowing is extremely low.
We insist that the Croton police perform to the highest, modern standards. We are now working to give them the facility they need to do so.
Sincerely,
Rick Olver, Trustee