Dear Neighbors: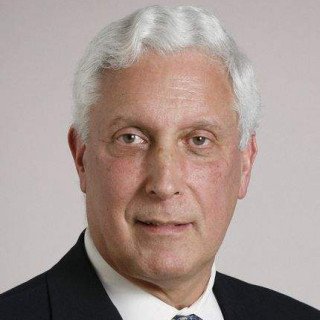 We all want to preserve Croton's character, but what are we talking about?  Some feel we should keep our "built environment" the same.  But that will not preserve what we most value: our wonderful mix of young and old, and moderate and upper-middle income families.
Our current land-use policies don't produce the kind of new housing we need to preserve our community.  We are exporting our younger adults: those between ages 25 and 44 fell as a share of population between the 2000 and 2010 census. And everyone knows an older person who "downsized" and left Croton.
The middle class is being displaced: households earning between $50K and $100k fell from 31.5% of Village population in the 2000 census to 21.8% in the latest census estimate. Middle class people are being replaced by more affluent households: those with family incomes over $200K more than doubled from 12.8% in 2000 to 26.9% in the latest census estimate.  Keeping our current, restrictive zoning will artificially limit housing supply, further increase prices and worsen these changes to our community.
Inaction remains an option. In my personal view we do need to act to fight the ongoing changes to the character of our community that none of us want. Whether and how we choose to act is up to you.  Give us your input so we on your Board can choose plans Croton people truly want. Your next opportunity is a session of small group discussions at the Zoning Study Public Workshop, on Tuesday June 18, at 7:30pm at the Harmon Firehouse.  I hope to see you there.
Rick Olver, Trustee